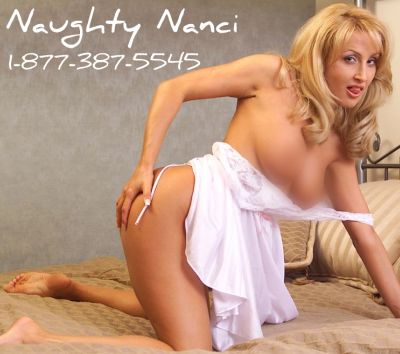 I love doing cuckold phone sex calls with guys who love sharing their wives with other men – either by choice, or being forced into the lifestyle by their partners.
Hearing a man confess to me that his cock gets hard when he's watching another man's cock plunging deep into his lady's pussy or even seeing her sucking on a cock that is much larger than his own is a huge turn-on for me.  Cuckold phone sex is about pleasure – a woman being able to be pleasured the way she is entitled – so if your cock isn't big enough to make her cum, then she should do anything she can to find a cock that is and you should encourage her as well.
When you call my cuckold phone sex line, anything goes.  I like pushing you to be the best cuckold you can possibly be – even if that includes doing some things that you never dreamed you'd be doing, like giving a blow job or fluffing her fuck friend or eating out a freshly fucked cream pie or even worse, being turned into a panty boy and undergoing humiliation and name calling which only makes you hornier!
Nanci
1-877-387-5545
By