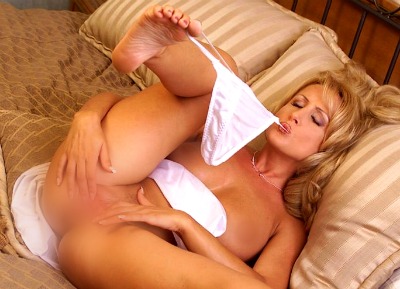 Cuckold phone sex fantasies are not "cookie-cutter" types of fantasies.  They are not all the same.  In fact, I've found that cuckold phone sex callers can go all over the place when it comes to their definition of what cuckolding means to them.
For some callers, cuckolding can include some really extreme scenarios, like forced feminization; cock sucking or even some forms of humiliation.
For other callers, cuckold phone sex is a lot more simple, they just love the thought of their wife or girlfriend fucking anther man.  Sometimes in the fantasy, the "other man" is a man with a big black cock and sometimes its not so much color, but it's all about size.
Nanci
1-877-387-5545