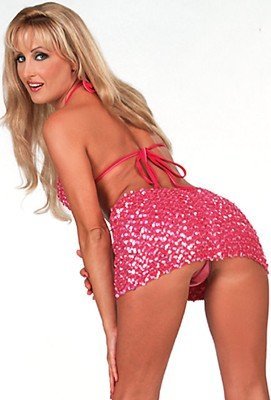 Lately I've been sharing some very intimate talks with a very special phone sex sissy.  "She" has taken on a part-time job working in a women's apparel store and she absolutely loves what she is doing.  It's been a bit of a struggle for this particular phone sex sissy to break into the women's fashion industry, but she's finding it very rewarding due, in part, to very understanding managers and compassionate shoppers.
She has shared several cross dressing websites with me and she loves showing me the new styles and trendy fashions that she is just dying to wear.  It's only a matter of time before this sweet girl is dressing full time – inside and out.  I admire her devotion to being who she is and not just blending in to who everyone else "thinks" she should be.
Feminization, sissification and cross dressing on any and every level is amazingly sensual and erotic.  I can teach you everything, and I mean EVERYthing you need to know to become the perfect phone sex sissy.   Give me a call today and let your journey begin.
Nanci
1-877-387-5545
By